Jan 17th, 2018 - New production partner, support documentation [ARCHIVE]
Hi everyone,
A quick update on production and support - we've found our CNC partner who will continue to handle production while we move, and we've integrated all the feedback from our first two production runs to create an all new user manual and troubleshooting guide.
Production Partner
While we haven't officially signed a cheque and gotten the orders started yet, we're excited to announce that we'll be working with Multiplex Manufacturing for the foreseeable future, to keep our production up and running smoothly. This will unfortunately involve selling some of our existing machinery since we won't need it (or be able to fit it in our new space), and as soon as that's done we can start officially working with Multiplex. We've toured their facility, been fully quoted out at the volumes we need, and are just waiting to confirm our space / machinery sales before they start making chips!
They're a perfect partner for us because they're still locally based in southern Ontario, have an *incredibly* impressive shop, and both know and understand the situation we're in - so they'll be rushing the first order to us within a month to keep things moving as seamlessly as possible. Here's a few pictures of the kind of machines they have, and the work they're able to do: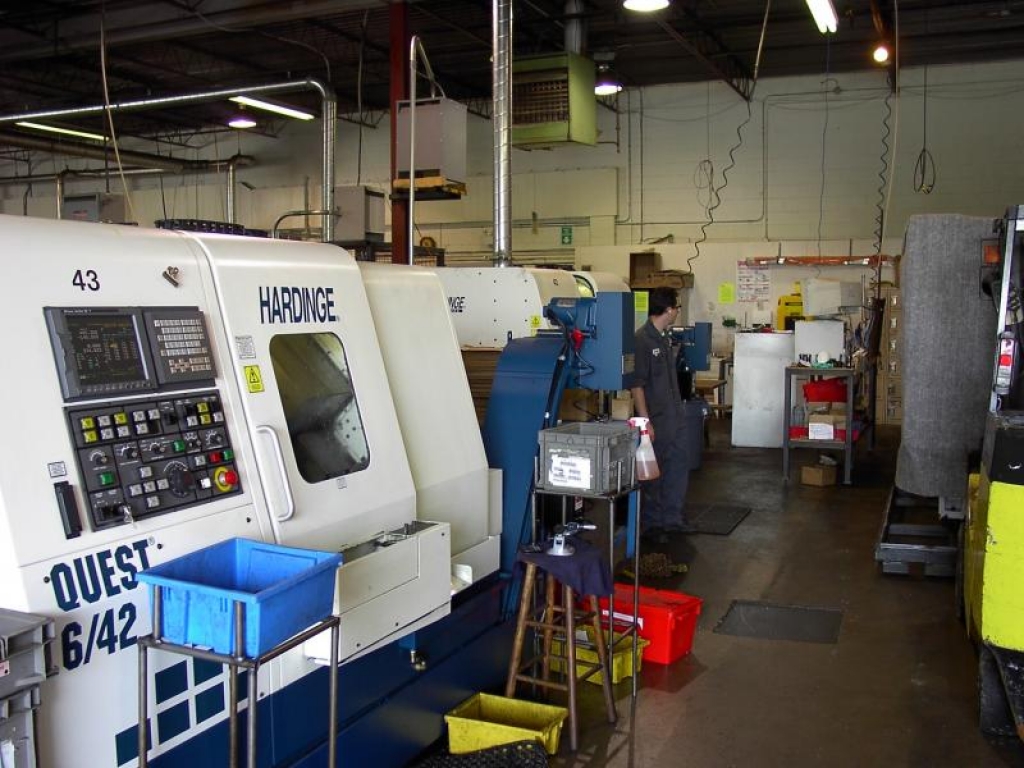 Ok, it still has a chip conveyor - but that's about the only thing their state of the art Hardinge machines have in common with our old Okuma.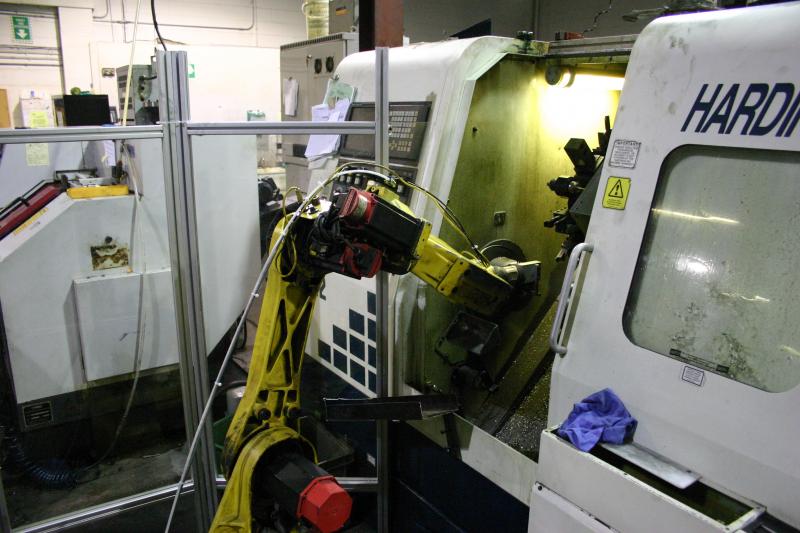 They have a fully robotic shop, so they can churn out parts *way* faster than we could - to the point that we'll actually have to divert some of our machining staff to assembly to keep up.

They can also do some really, really nice work. I don't even know what this is...but it looks pretty cool!

Last but not least, some parts that look almost - but not quite - like our auger blanks.
We're very excited to move forward with them and should have some follow up news soon once the new parts start rolling off the line!
Support Documentation
With quite a few ProtoCycler's now in the wild, one of the areas we've had to start focusing on is our support documentation - and pellets. Pellet sales should be live next week or shortly after, but by the time you read this our site should already have both a full (draft of a) user manual, and a full (draft of a) troubleshooting guide should be up by the start of next week. These documents are way more in depth than the quick-start pamphlets that actually ship with the units, and should be able to help you out with any issues you have. If you run into any issues that seem confusing, or notice any typos / things that are unclear -  let us know, and we'll update it as soon as possible.
You can find the new manual and troubleshooting guide under the "Guides and Manuals" section of our support area - and we should soon have some "how to" videos soon as well...hopefully just after the trouble shooting guide goes up :)
That's it for this week - thanks everyone!
-The ReDeTec team