ProtoCycler V3
$3,999.00 USD
$4,999.00 USD
saving
$1,000.00 USD
| /
ProtoCycler V3
$3,999.00 USD
$4,999.00 USD
saving
$1,000.00 USD
| /
ProtoCycler V3 is the most advanced desktop filament extrusion system on the market. It features patented MixFlow™ hardware and digitally regulated filament diameter control. Our state of the art software enables a new level of extrusion control when experimenting with polymers and additives. 
Note: The base model of ProtoCycler V3 does not include the mechanical grinder. 
Intelligent Control
ProtoCycler V3 is the most advanced extruder on the market. Dual digital diameter feedback sensors, AI powered control systems, and completely automatic operation. Spend less time worrying, and more time creating.
Fully Integrated
Class leading extruder? Check. Filament cooling and control systems? Check. Intelligent spooling system? Check. No other system comes packed with as much technology as ProtoCycler V3.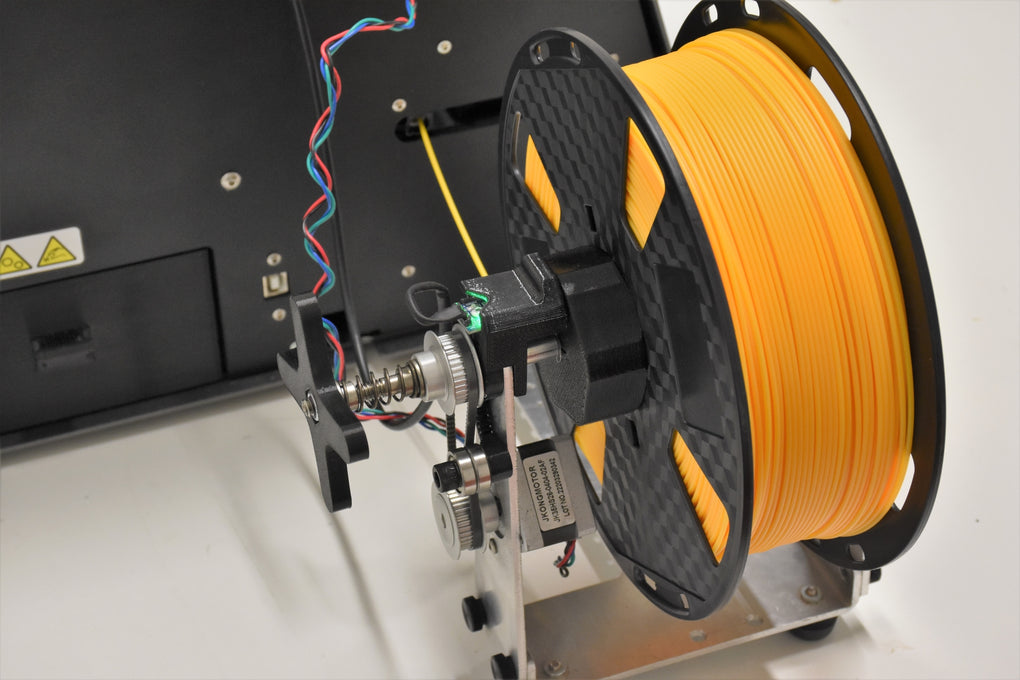 Cutting Edge Tech
Inspired by a 3D printing hot end, patented MixFlow technology is a revolutionary step forward in plastics processing. MixFlow melts plastics at a lower temperature than competing systems, allowing it to operate with a wider variety of plastics. Using up to 75% less energy, MixFlow is proven to provide higher quality filament - especially with recycled plastics.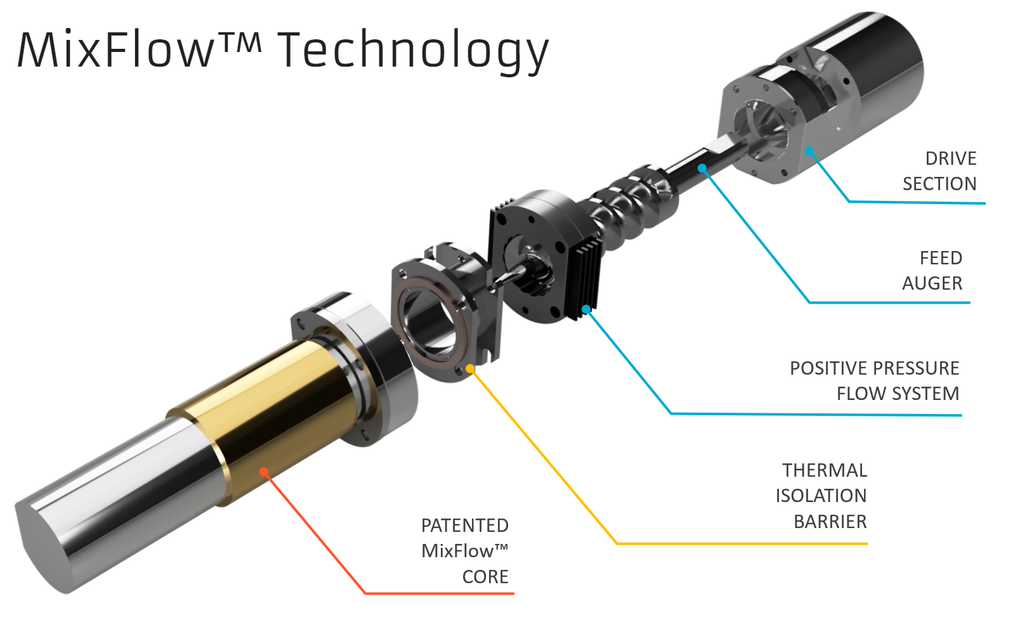 Optional Grinding System
ProtoCycler is the only system available with an optional grinder built right in. Perfect for recycling your 3D printer waste such as rafting and support material. Improve the sustainability of your operations and eliminate your 3D printer waste with ProtoCycler V3.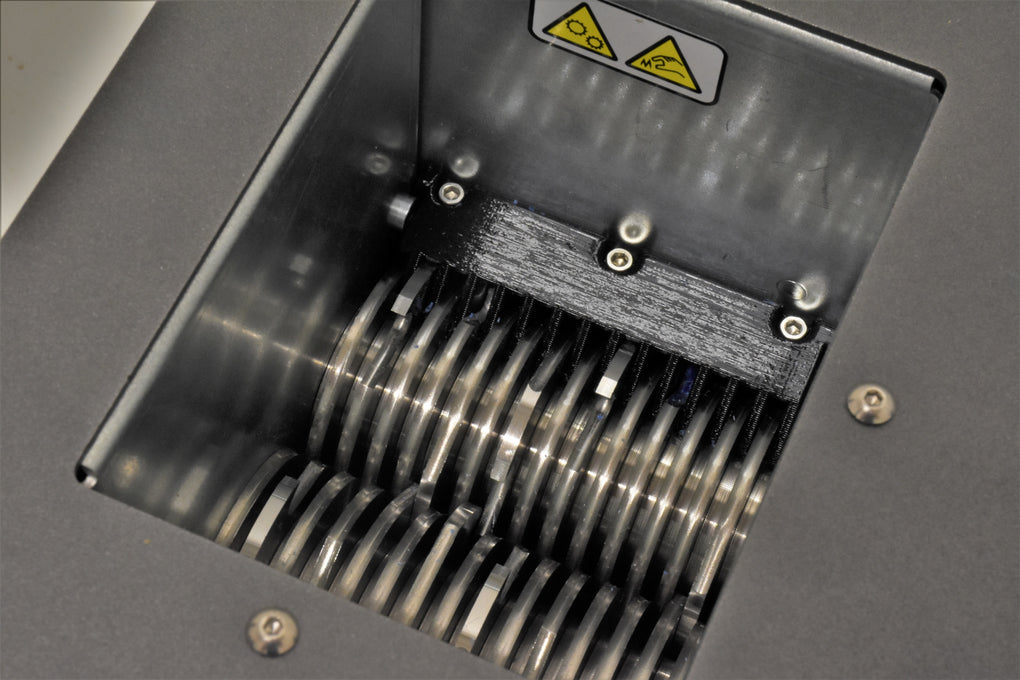 Globally Certified
No other filament extrusion system is built to UL, CE, FCC, and RoHS specs. No matter where you are, rest assured knowing that ProtoCycler has been independently certified to the highest standards of safety and compliance.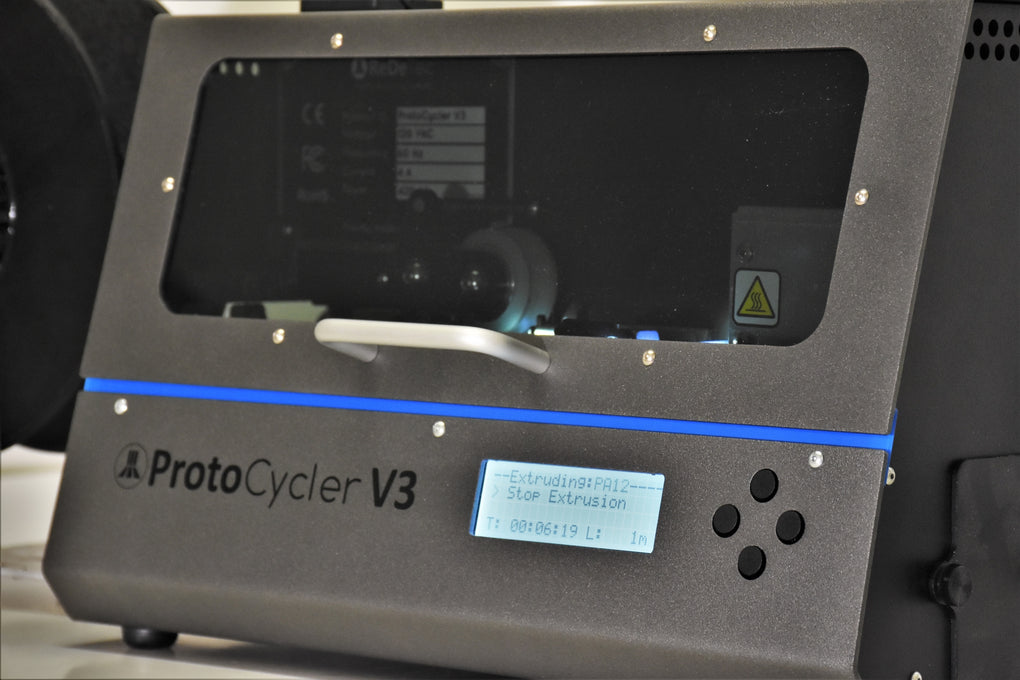 Technical Specifications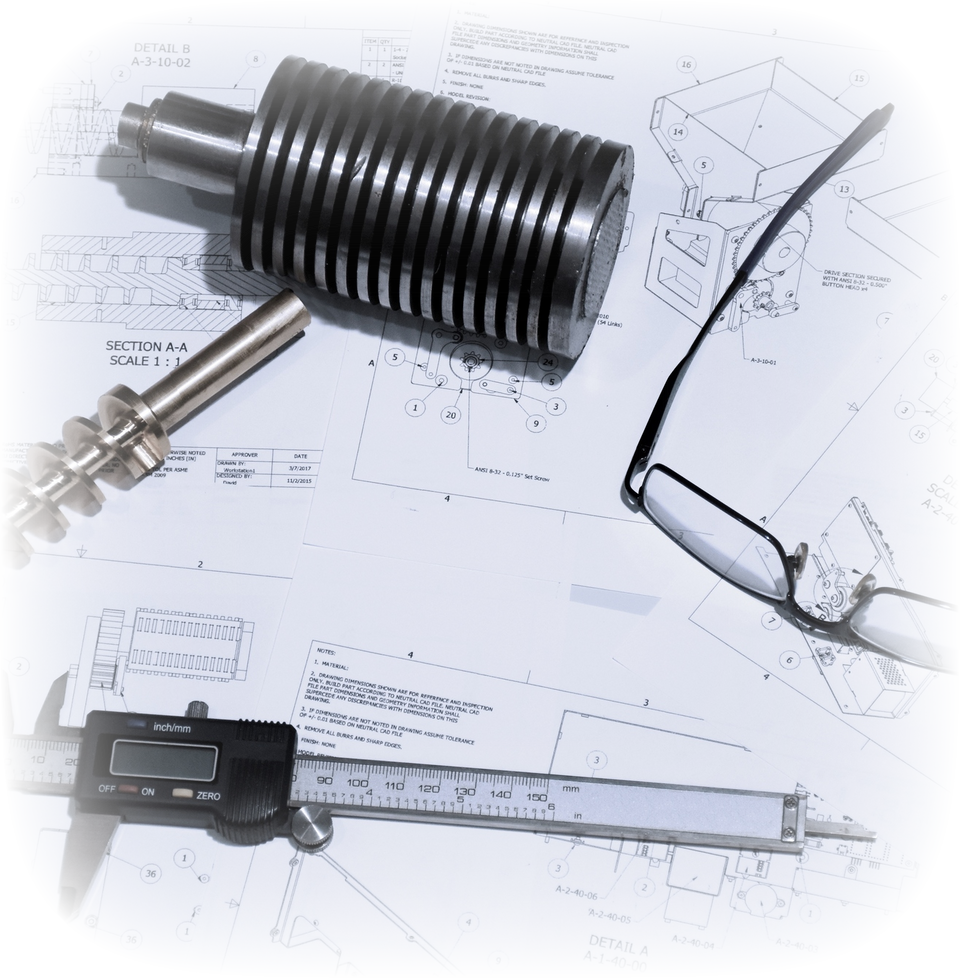 Performance

- Supports PLA, ABS, PETG, HIPS, Nylon 12, and more!
- Diameter Tolerance: +/-0.05mm
- Throughput: 500g/hr max
- Electrical Usage: 90-120W average
- Dimensions: 15" x 14" x 9" - 20 kgs

Extruder

- Patented MixFlow™ Technology
- 300W Heater
- 250 C max temp. High temp version coming soon!
- 1000 oz-in Auger Torque
- Stainless Thermal Barrier (Insulator)

Control System

- Twin Optical Diameter Measurement Sensors
- 0.01mm Measurement Precision
- High Power Cooling Fan
- Intelligent Diameter Control System
- Integrated Spooler with Distributed Spooling

Grinder

- CNC Machined Steel
- High Torque 32:1 Gearing System
- Safety Interlock System
- Standard 5/16" Hex